The Dinosaur Roundup Rodeo is excited to announce that it will be hosting the 2nd Annual Junior Rodeo by the Basin Junior Rodeo Association!
This event will be held on Saturday, July 11th at 8 am at Vernal's Western Park Arena! A full number of events are available for youth of all ages!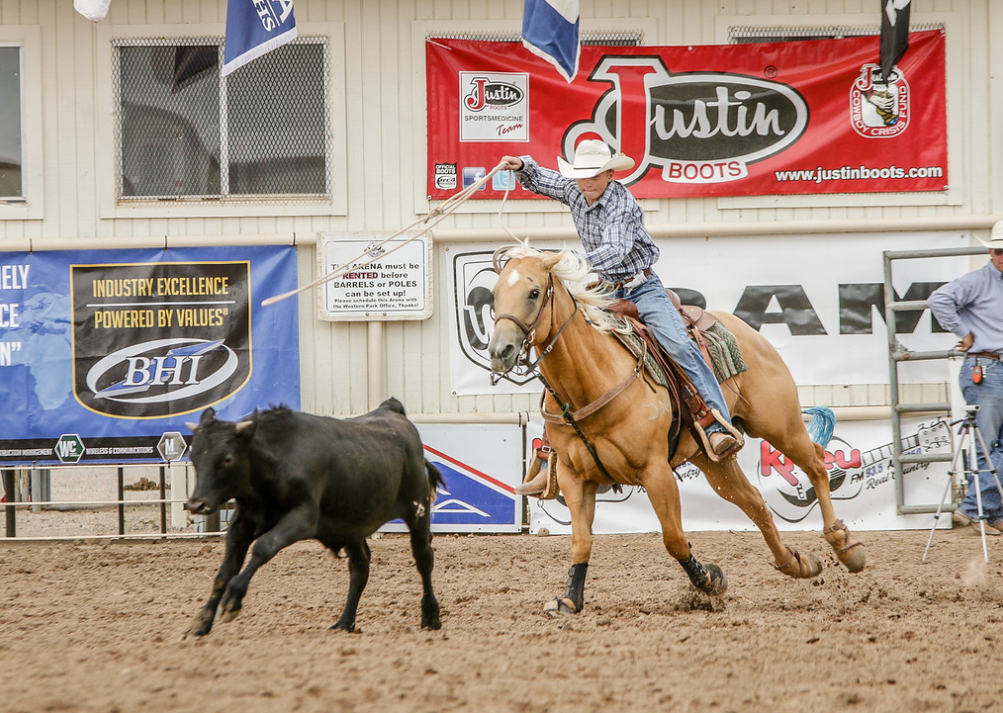 For more information, please contact Jana Wilson at 406-396-5482.