– 2019 Dinosaur Roundup Rodeo –
July 11, 12, & 13 at 7:30 PM Nightly
– Western Park Arena in Vernal, Utah –
Tickets go on sale June 1, 2019
Thank you to our fans, volunteers, sponsors, Vernal City, Uintah County, Naples City, Vernal Area Chamber of Commerce, and Uintah County Western Park for helping to make the 2018 Dinosaur Roundup Rodeo a success!!!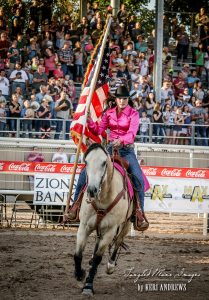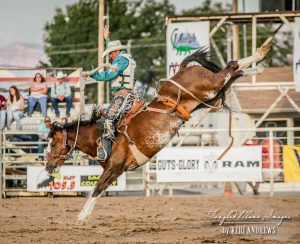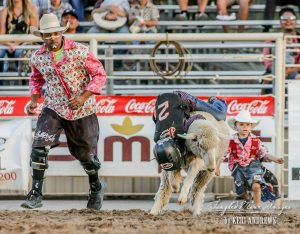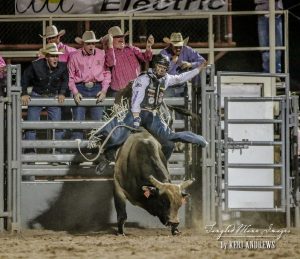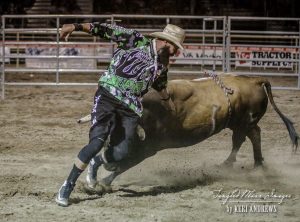 Mutton Bustin' sign ups will begin in June 2019.
For Sponsorship Opportunities, please contact us at (435) 828-1568 or by email at vernalrodeo@gmail.com.
For Trade Show/ Concessions information, please download the updated 2019 Trade Show Application.
Check out the 2018 V6 Media advertisement!