Claude Crozier – 2022 Legendary Cowboy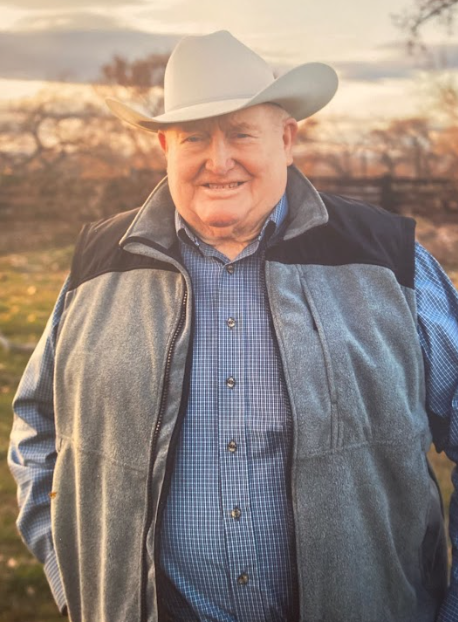 Claude was born in his Grandma Crozier's home, East of Neola. He is the fourth of seven children. He spent his youth working on the family dairy farm in Neola where he learned the value of hard work! He bought his first saddle in seventh grade out of the Montgomery Ward Catalog where he had to pay $12 a month for 12 months. When he wasn't working, he and his friends spent time riding their horses bareback cross country to Deep Creek. His first horse was a wild horse caught on Johnny Starr Flat. He bought his first registered colt " Skip's Lee" from Lee Goodrich just before he was drafted into the Army and sent to Germany. 
Claude returned home to attend college at Utah State University where he was a member of the Rodeo Team competing in calf roping, steer wrestling and ribbon roping. It was there he met and married his USU Rodeo teammate, Linda and returned to the "Basin" to work in the oilfield and raise rope horses, cattle and kids. Together they have three children; Carrie, Jeff, and JR – seven grandchildren and three great grandchildren. 
Claude became a Uintah Basin High School Rodeo Club advisor, a position he held for 15 years as each one of his children competed in High School Rodeo. He was also an advisor on the Utah State High School Rodeo Board where he helped make many innovative changes that resulted in Utah State High School Rodeo becoming one of the strongest programs in the nation. In 1998 he was awarded the Lee Wilkins Memorial Award of Appreciation from the Utah State High School Rodeo Association. Since then, he and Linda have been active supporters of many youth in High School Rodeo including their own grandchildren.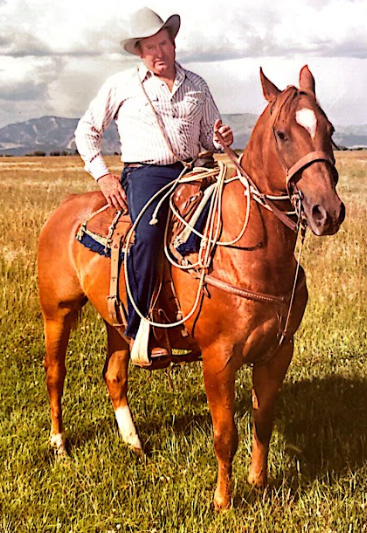 Claude has always had a passion for having good horses and good timed event cattle for his kids and many others to rope. One of his greatest accomplishments has been dedicating his time to the sport of rodeo. He has provided practice cattle, horses and worked the chutes for many kids and at many rodeos over the years including Vernal's Dinosaur Roundup Rodeo! He and Linda have driven a lot of miles to a lot of rodeos and made a lot of good friends all over the country. 
If you ask his grandchildren, they all have fond memories with grandma and grandpa and cherish the hours spent coaching them and traveling to all of their activities. Claude has never known a stranger and always taken the time to listen and get to know people. He and Linda always had a seat at their dinner table for anyone stopping by or just needing a good meal. You left their house feeling like family. 
It is an honor for Claude to be named Legendary Cowboy of Vernal's Dinosaur Roundup Rodeo and to continue to support the western way of life and the sport he loves so much. 
The Legendary Cowboy award is sponsored by Uintah County Cattlemen's Association.