Vernal's Dinosaur Roundup Rodeo powered by BHI
Tickets for 2024 are scheduled to go on sale April 1, 2024 at 10 AM MDST
All tickets are now sold out for 2023! No Standing Room Only Seats will be sold!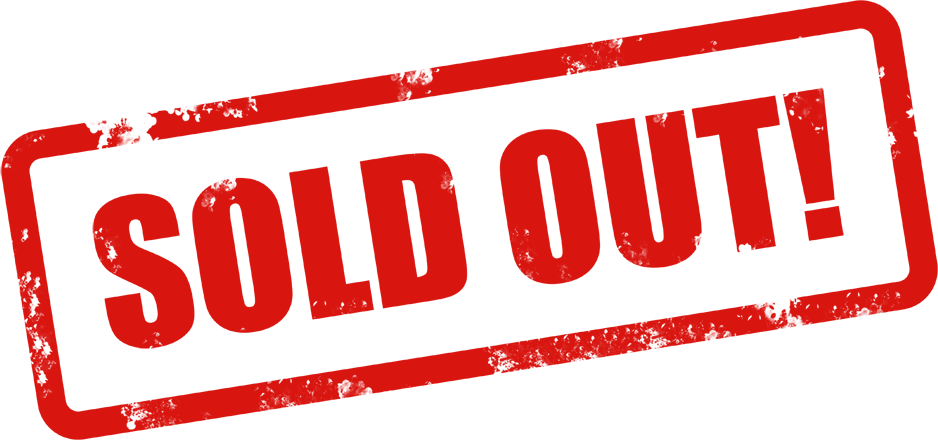 All seats are assigned. Purchase early for best selection! There is no General Admission.
Save the Date! Join us June 13-15, 2024! We're so excited to rodeo again that we moved the date to June!
PurplePass is the official and only authorized ticket retailer of Vernal's Dinosaur Roundup Rodeo. Tickets purchased from other websites or individuals cannot be guaranteed. No refunds or exchanges are available.
Children: $6 Reserved: $15 Premium Reserved: $18
Children Ages 3-10 qualify for the reduced price tickets. Please note these are only available in the South West and South East Bleachers.
Ages 2 and under do not need a seat if they sit on an adult's lap in any bleacher section.
Western Park Arena in Vernal, Utah
Arena Map: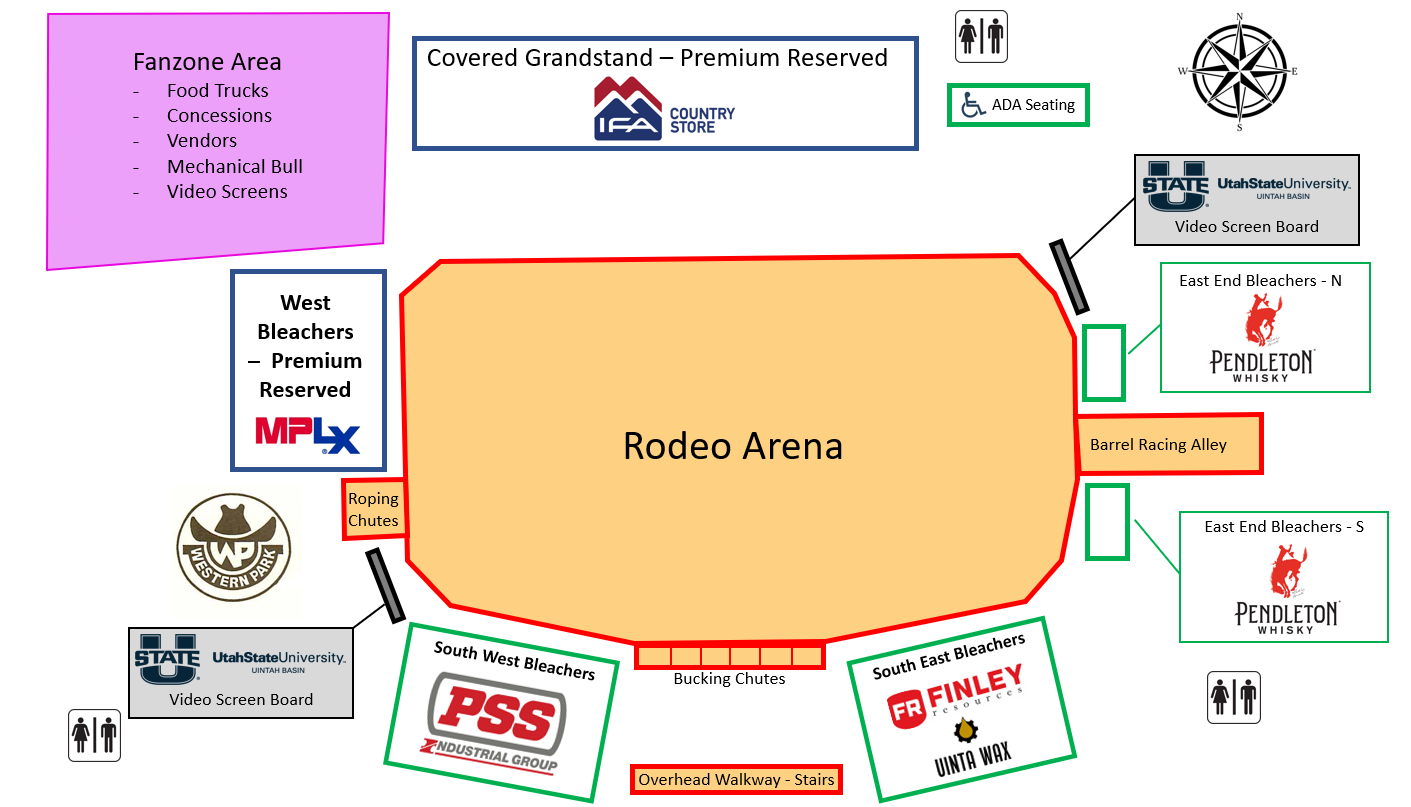 Mutton Bustin' applications will be available starting May 1, 2024 at vernalrodeo.com/muttonbustin
For Sponsorship Opportunities, please contact us at (435) 828-1568 or by email at vernalrodeo@gmail.com.
For Food Trucks and Vendor Booths, please review the updated 2023 Vendor Application.