Vernal's Dinosaur Roundup Rodeo
powered by BHI
July 8, 9, & 10 at 7:30 PM
Western Park Arena in Vernal, Utah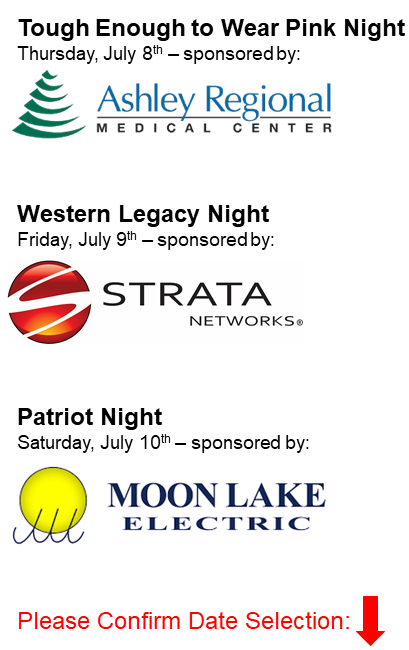 Arena Map: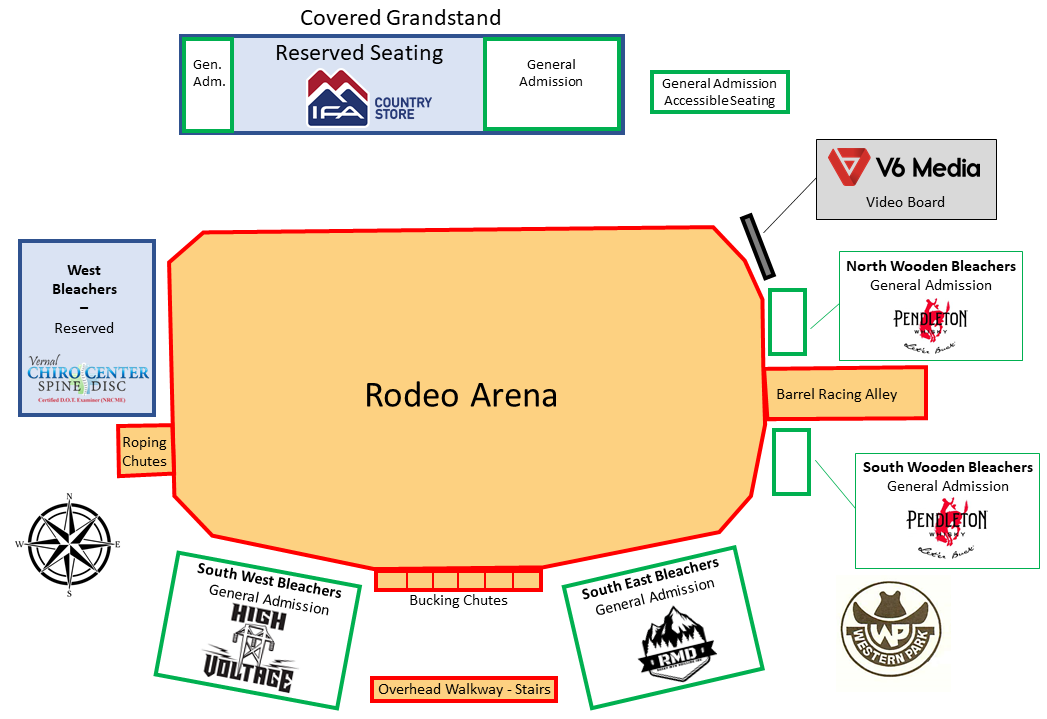 Mutton Bustin' applications are now available, and end June 9th. Visit vernalrodeo.com/muttonbustin to apply.
Wild West Events will be Horse vs. ATV Hide Racing, Donkey Racing, and Bubble Ball Bull racing. Applications are now open until full. Visit vernalrodeo.com/wildwestevents to apply.
For Sponsorship Opportunities, please contact us at (435) 828-1568 or by email at vernalrodeo@gmail.com.
For Trade Show/ Concessions information, please review the updated 2021 Trade Show Application