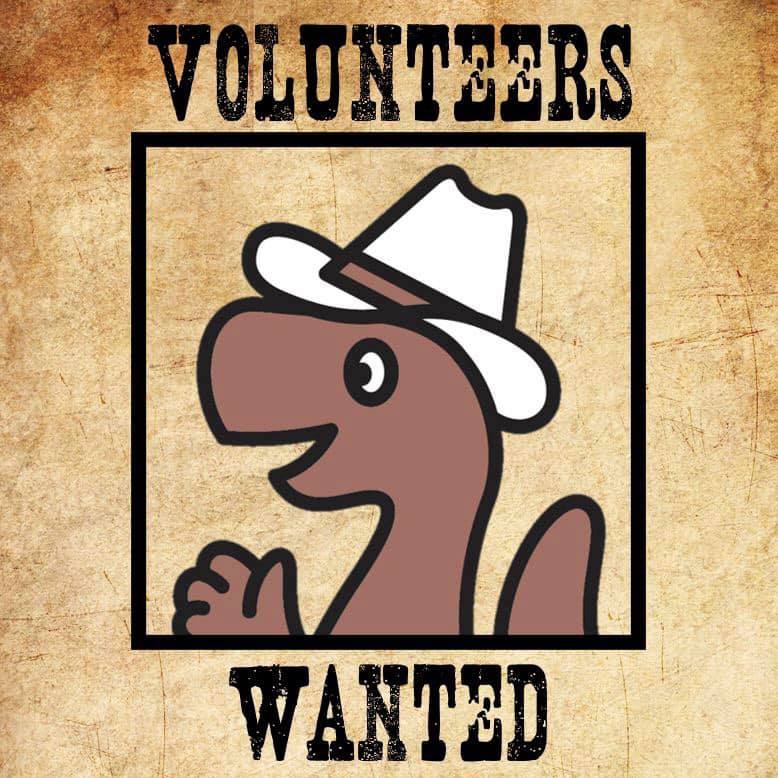 Want to make a difference in the community, meet new people, and have fun all at the same time?
Then the Dinosaur Roundup Rodeo is looking for people like you! The Dinosaur Roundup Rodeo Association is powered 100% by volunteers!
You don't have to be a professional rodeo contestant to be involved. Volunteers are needed on different committees throughout the year and during rodeo week to help create the perfect atmosphere for the Greatest Show on Dirt!
Applications for new committee members are available now! Visit https://forms.gle/fGKAGS64GMFgJ6aeA to apply!
Committee Members will receive benefits such as free rodeo tickets, dinner before rodeo performances, official rodeo merchandise, and the satisfaction of giving back to our community.
For further information, please call or text 435-828-1568, or email vernalrodeo@gmail.com